Sara Spruch-Feiner and Grant Haven join Digiday Media on editorial and business teams
April 13, 2021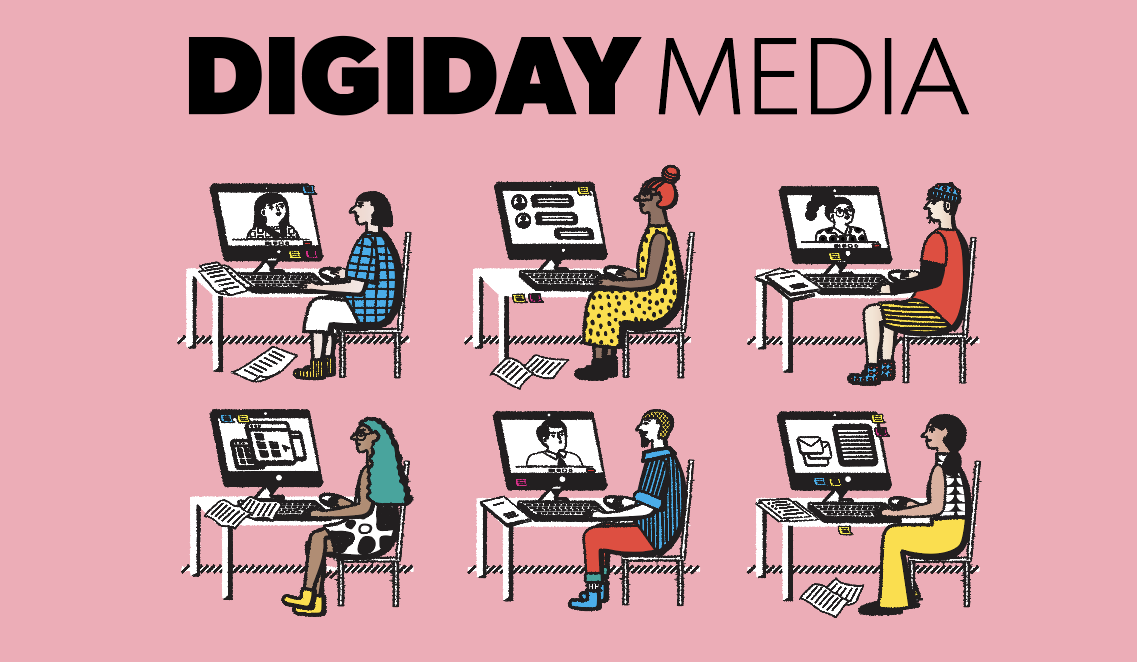 We are excited to welcome Sara Spruch-Feiner and Grant Haven as our newest team members. Sara will be Glossy's new senior reporter and Grant will be serving as Digiday Media's associate product manager.
Sara will be leading Glossy's new section Pop, which looks at the influencers, platforms and trends transforming beauty and fashion. She is a lifelong New Yorker and most recently, was a staff writer at The Zoe Report. She has also written for Byrdie, Women's Health and Coveteur. 
As an associate product manager, Grant will be responsible for bringing new features to life — ensuring consistency and quality across all of our brands. He joins us from North Carolina with a background in Digital Experience Consulting and Digital Content Project Management.
We're happy to have you, Sara and Grant.