Publishing industry leader Drew Schutte joins Digiday Media
July 10, 2017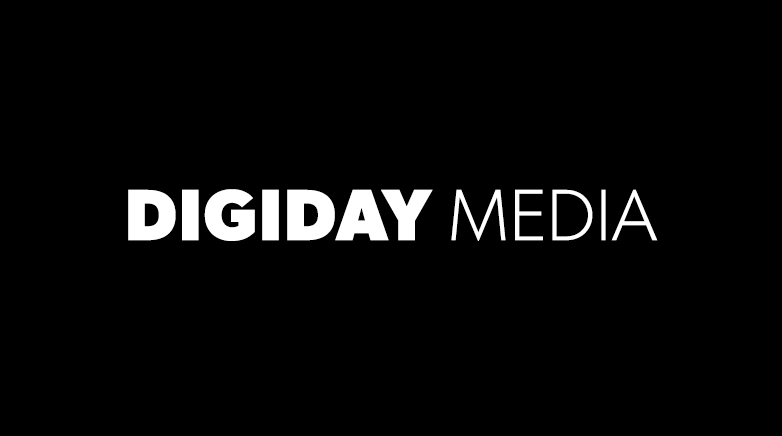 Digiday Media is hiring its first Senior Vice President of Sales and Client Engagement.
Drew Schutte, the former Chief Revenue Officer of Condé Nast Digital, and Publisher of Wired, The New Yorker and Details, is joining Digiday Media to drive sales and client engagement for the company's three media brands (Digiday, Glossy, Tearsheet) and content agency Custom. He will work alongside and report to Chief Client & Revenue Officer, Paul Borselli.
During his years at Condé Nast, Drew was a leading digital and event marketing innovator overseeing digital sales growth while at the same time integrating the digital business with the legacy print business. In addition, he created experiences like the Wired Store and NextFest, led sponsorships for The New Yorker Festival, and developed a sales and branded content group for the innovative experience marketing company, Pop-Up Magazine Productions.
"Drew is a proven business leader who will help continue Digiday Media's rapid expansion," said Nick Friese, founder and CEO of Digiday Media.
The hire comes at a time when Digiday Media has become the go-to source for creating content, services and community that foster change in media and marketing. Digiday has expanded significantly the last few years, and new brands Glossy and Tearsheet take the winning formula to the fashion and financial industries, respectively.
"The digital impact on industries continues to accelerate remarkably fast, and Digiday Media has become the leading resource for information and connecting key players to move their business forward," Schutte said. "Digiday Media has all of the necessary ingredients to extend this success across an increasing number of industries."
"Drew's unique combination of expertise at driving digital, event, and branded content revenue will be invaluable as we continue to diversify our revenue streams," said Borselli. "Digiday Media has aggressive growth plans and Drew's proven ability to drive revenue through solutions based partnerships will position us well to accomplish those goals."
Digiday Media now has over 70 employees with offices in New York and London, and a joint venture in Japan.
—
Digiday Media is a media company and community for digital media marketing and advertising professionals. We focus on quality, not quantity, and honesty instead of spin. We cover the industry with an expertise, depth and tone you won't find anywhere else. The Digiday team strives to produce the highest quality publications, conferences, and resources for our industry.
Press Contacts:
Paul Borselli, Chief Client and Revenue Officer