Publisher Podcast Awards Name Digiday Podcast Best B2B Podcast
January 7, 2020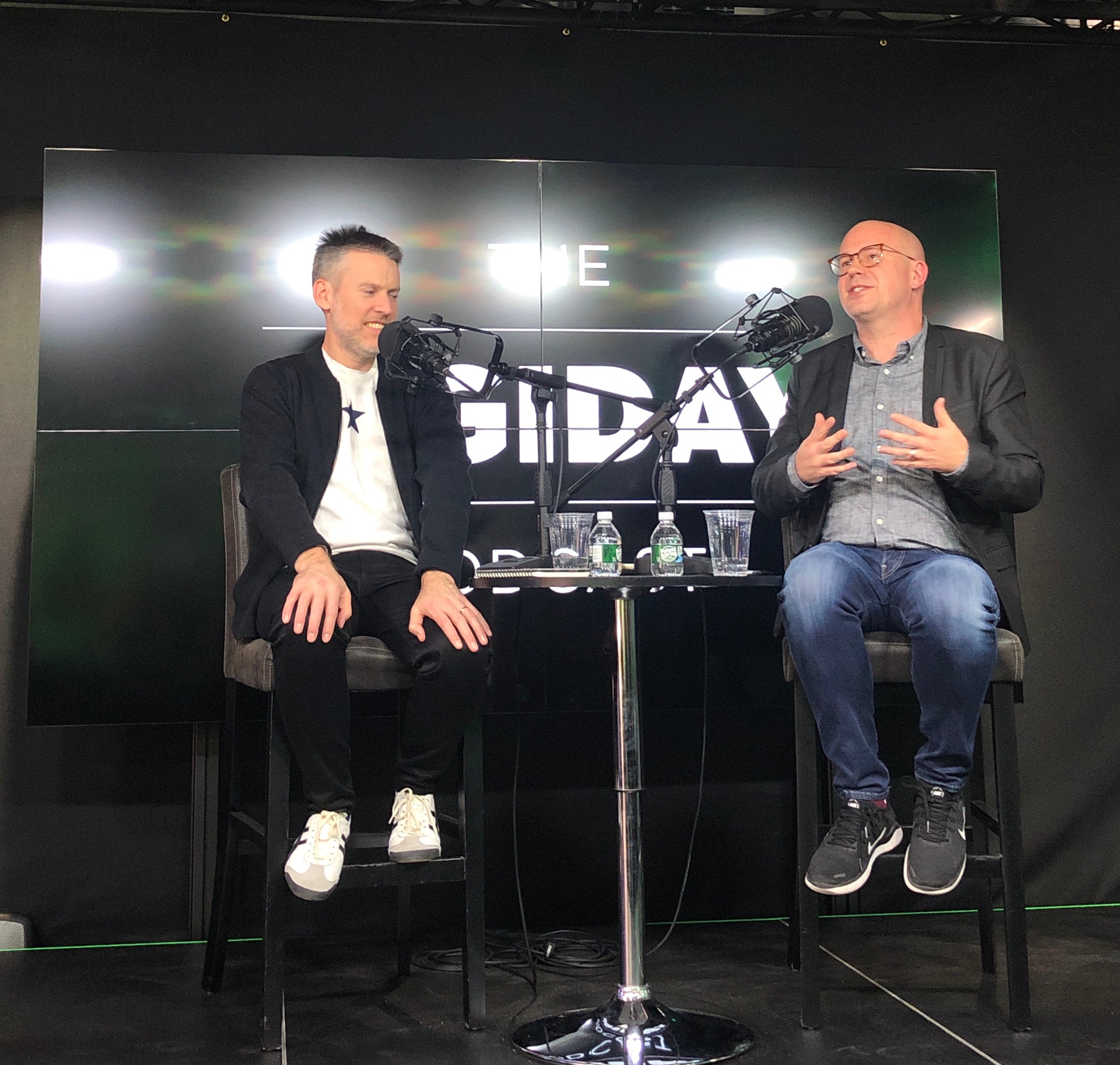 The Digiday Podcast was named Best B2B Podcast at the 2020 Publisher Podcast Awards, which celebrate the best in podcasts from media and publishing organizations. The Glossy Podcast was named a finalist in the same category.
The Digiday Podcast is a place for no-holds-barred conversations about the issues that matter in media today and is hosted by Digiday's editor-in-chief Brian Morrissey. The goal is to pull back the curtain and be honest about what's happening in digital media.
Through the podcast, our readers are able to hear how exactly leaders from today's biggest media companies are approaching the same problems they are. Past guests include Buzzfeed CEO Jonah Peretti, Time President Keith Grossman, Vox Media CRO Ryan Pauley, New York Media CEO Pam Wasserstein and more.
Each week on the Glossy Podcast, we're joined by a different executive in the space for an intelligent, in-depth discussion on how they're approaching the challenges brought on by these changes and where they're having success.
Glossy's Editor-In-Chief Jill Manoff hosts, interviewing guests like Pandora CMO Charisse Hughes, Birdies Co-Founder Bianca Gates, Badgley Mischka President Christin Currence, Fashionphile Founder Sarah Davis and more.