Jennifer McCreary and Kylie Baptist join Digiday's marketing and events teams
August 16, 2021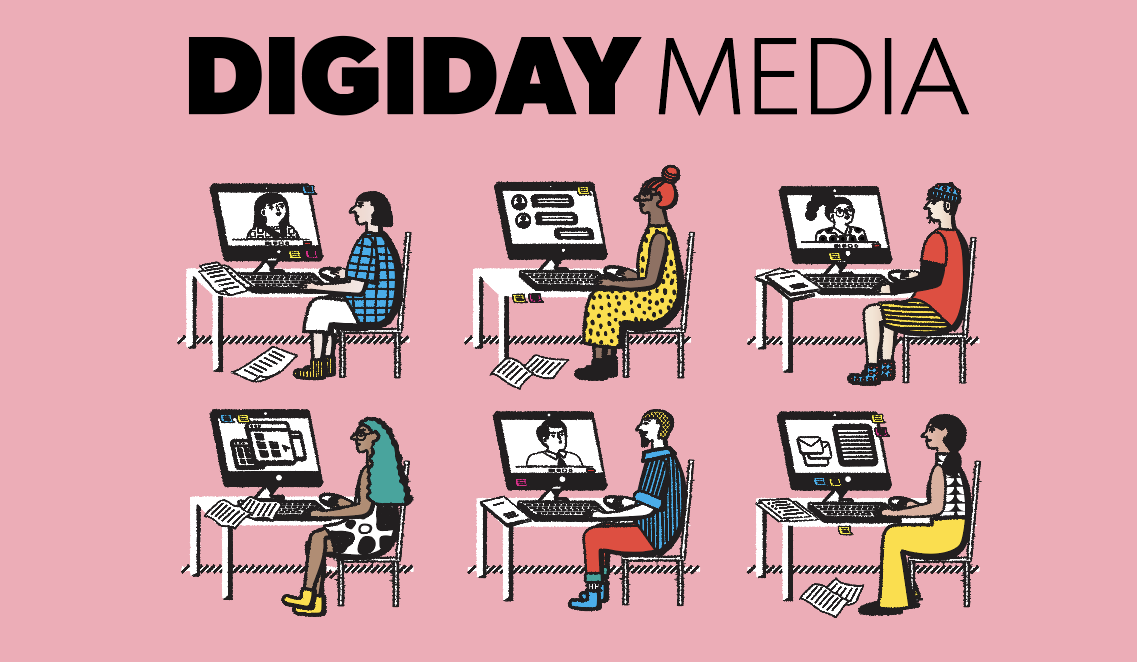 The business team is pleased to welcome two new members. Jennifer McCreary joins the marketing team as marketing assistant and Kylie Baptist joins the events team as event coordinator.
In her new role, Jennifer will help the team keep event pages up to date, manage attendee communications, oversee social channels and assist with other related tasks. Jennifer graduated from the University of South Carolina and is now based in Pittsburgh. 
Kylie comes to us from Buckley Hall Events, where she managed both virtual and in-person fundraising events. At Digiday, Kylie will help to manage the operations of our events, including VIP communications, 8 minute meetings, printed materials, shipping and supplies.
Welcome to the team, Jennifer and Kylie.