Iris leads nominations for inaugural Digiday Video Awards Europe
March 17, 2017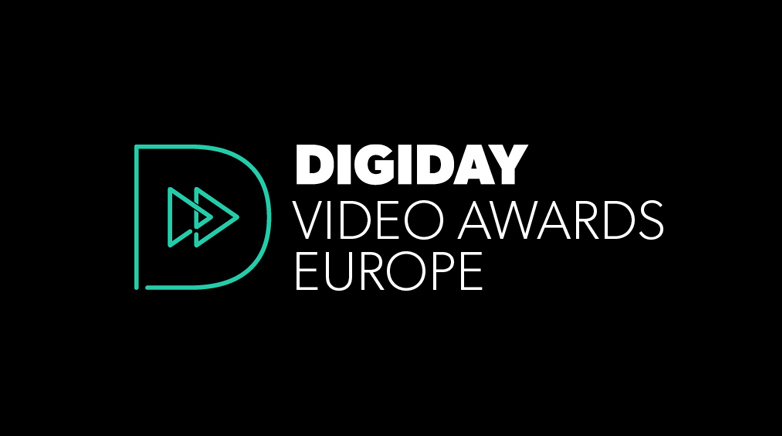 The finalists for the first-ever Digiday Video Awards Europe have been announced, and Iris is the entrant to beat.
Iris is up for five nominations. It's up for Best Brand Video – Single for "Jeep Portraits" for Jeep and "Never Follow" for Adidas. Iris also has work up in Best Multi-Platform Video Campaign for "Rethink Role Models" for Samsung, and Best Advertiser in Video also for "Never Follow" and Best Social Video Campaign for "Boss Everyone" for Adidas.
News UK nabbed four finalist slots. The UK-based publisher of the Sun, The Times, The Sunday Times and the Times Literary Supplement is in the running for Best Brand Video Series, Best Live Moment and Best Social Video Campaign, all for its "Sun Bets" series. It's also up for Best Multi-Platform Video Campaign.
See the full list of finalists across all 12 categories here.
The gala will take place on April 6 at The Brewery in London. Tickets are available for purchase here.
The judges might have made their final decision, but we're ready to take a closer look at the best in European video with RealEyes — an emotional intelligence platform. Check out the finalists for Best Social Video using their proprietary emotional intelligence measurement tool and see if you agree with the judges. Take the survey today.