Digiday launches the Future Leader Awards
November 5, 2018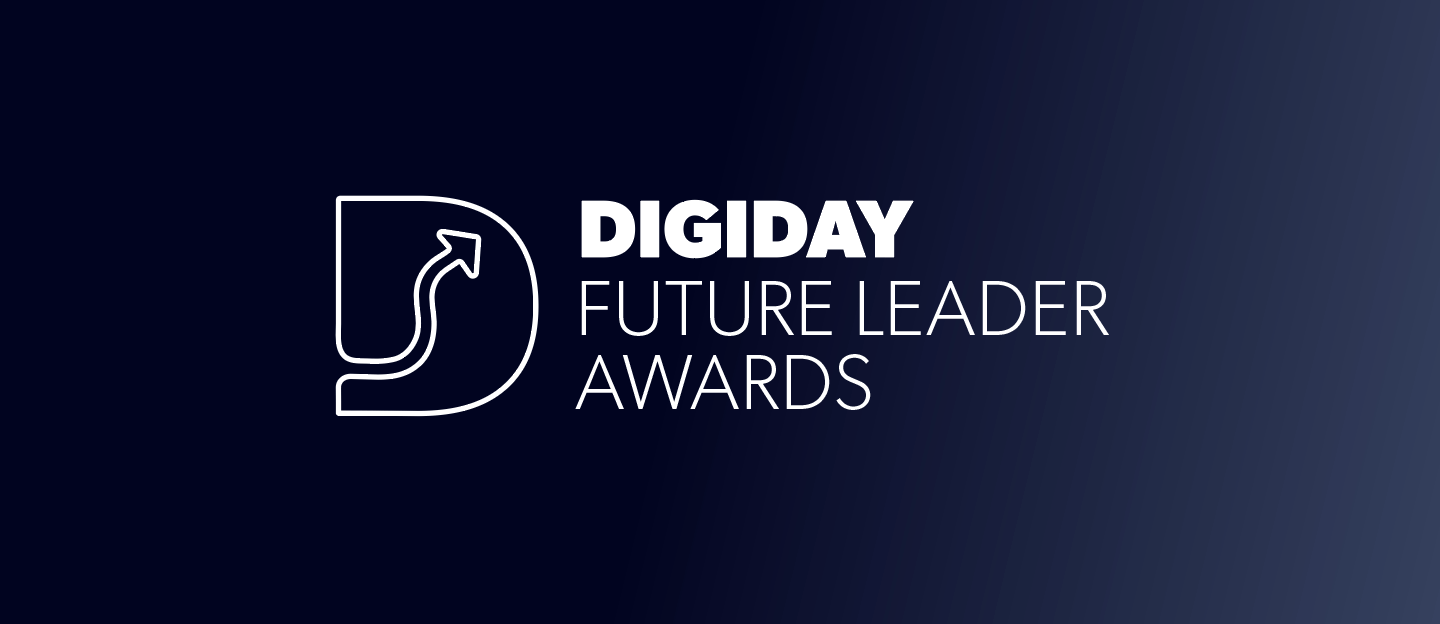 Digiday's mission is to create change in media and marketing. That's why we have created a new awards program to honor those in the trenches who are creating positive change daily in a turbulent time.
The Digiday Future Leader Awards are focused on recognizing those in media, marketing and retail who are quietly making a name for themselves within leading companies. These aren't the regular top-level executives who are on the industry speaking circuit. The FLAs are instead focused on those in the trenches.
We see this new program as a way for companies to showcase their emerging leaders and begin to put them on the industry's radar. We'll recognize individuals by company type — publisher, agency, brand, tech provider and retailer — and function (commercial and product/editorial).
We're excited about this new program and what it offers the industry and hope you'll take part. Our first deadline is coming up on Dec. 7. We hope you'll enter, but let us know if you have any questions.
Brian Morrissey
President & Editor-in-Chief, Digiday Media