Glossy welcomes Lexy Lebsack as West Coast Correspondent
October 18, 2023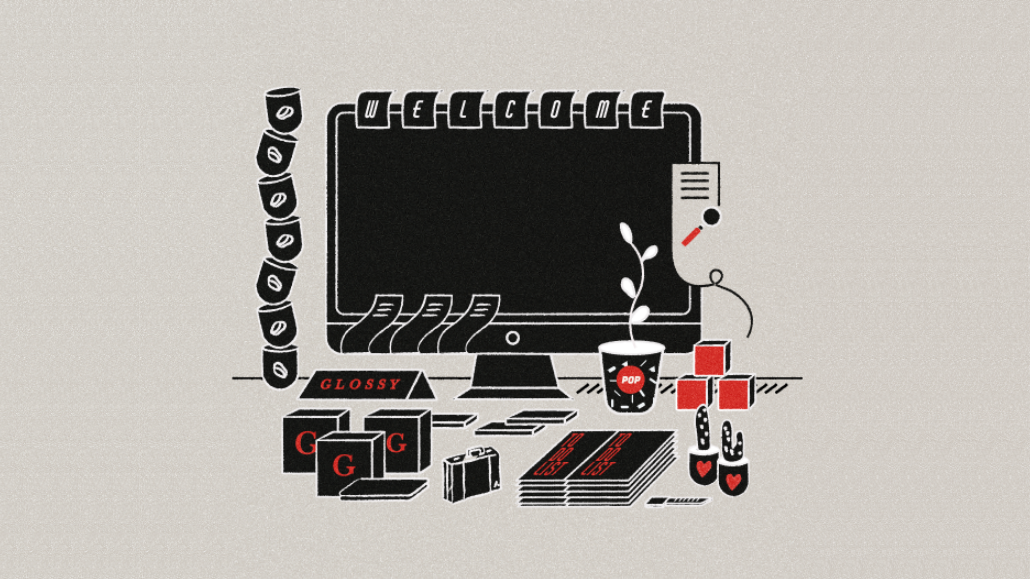 Glossy is excited to welcome Lexy Lebsack to the editorial team as our West Coast Correspondent, focusing on publicly traded beauty companies and in-depth features.
Lexy recently split her time between writing freelance beauty stories for Allure and Harper's Bazaar and working as the part-time editorial director of beauty brand Rose Inc. Prior to this, she spent 6 years at Refinery 29 working as a senior editor, leading a video project that won a 2020 Webby Award.
We are thrilled to welcome her to the team and about the value her expertise will bring to our coverage.