Digiday welcomes Sara Patterson and Amina Asim
July 20, 2021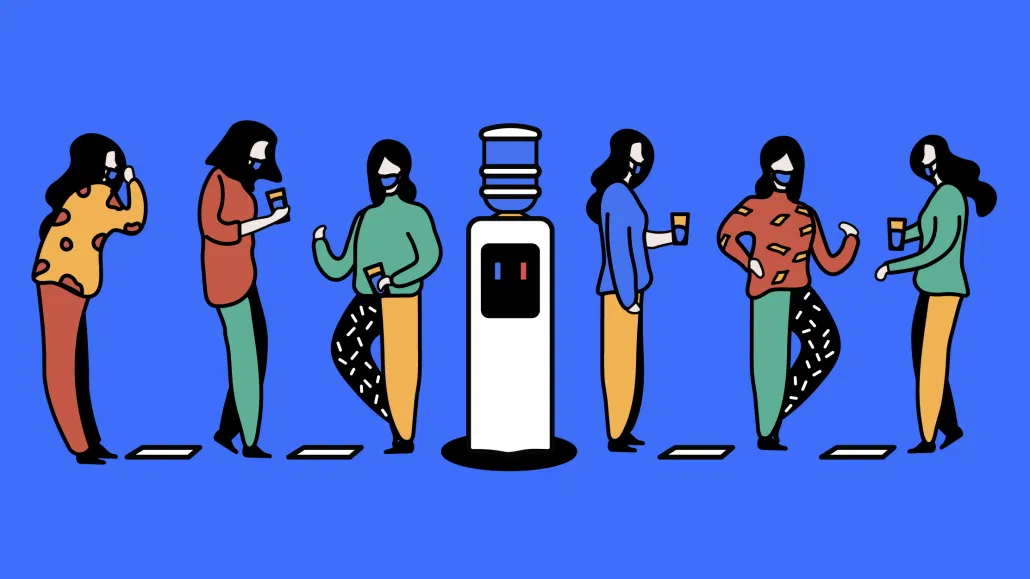 We're excited to welcome two new members to the Digiday Media team. Sara Patterson joins the production team as audio and multimedia producer and Amina Asim joins the research team as a senior researcher.
Sara's focus at Digiday will be narrative podcasts and video. Most recently, she was at The Huffington Post where she worked on IVFML, a show about infertility, and D is for Desire, a podcast about sexuality and relationships. But she has also worked on lighter fare including a Bachelor live tour recap show.
Amina will be working with our research and editorial teams to continue to create new and diverse research products and services for our subscribers and clients. She joins us with a PhD from Northwestern focused on media theory – and she even started her own YouTube series on tech issues. 
Welcome, Sara and Amina.