Digiday welcomes new team members Malissa Kelly and Catherine Wolf
March 18, 2022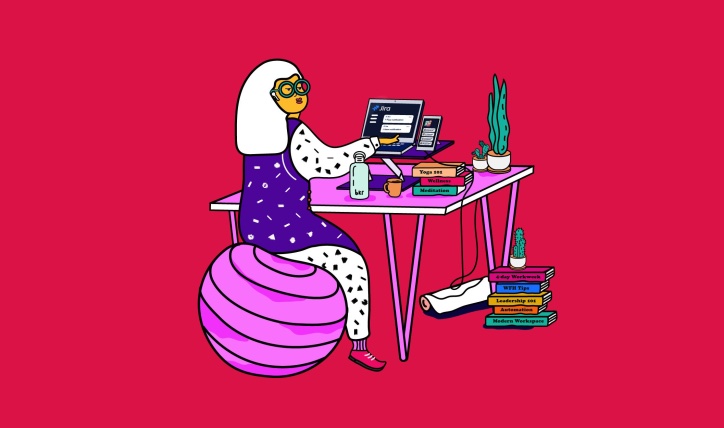 The Digiday team is pleased to welcome two new members. Malissa Kelly joins the marketing team as the Ad Ops Manager and Catherine Wolf joins as our new Research Editor.
Malissa comes to us after spending the last three years at AMC working on their ad operations. Malissa will be a great addition to the team to take our advertising business to the next level. She loves to spend most of her time outdoors and hopes to take a road trip on a train spanning across the whole country one day.
Catherine will be working with both our researchers and editors to help us produce even more member-exclusive research content across our brands. She's a fan of Scandinavian crime novels and 80s glam rock who once traveled to Colorado to investigate a disappearance covered on Unsolved Mysteries.
Welcome to Malissa and Catherine. We're excited to have you on the team.