Digiday welcomes new media reporter Sara Guaglione and platforms, data and privacy reporter, Kate Kaye
January 25, 2021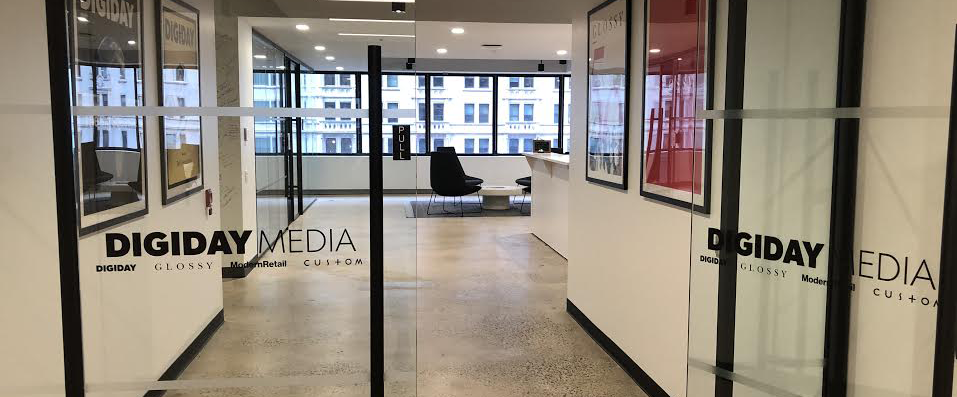 We're excited to announce two new additions to our reporting team: Sara Guaglione, Digiday's new media reporter, and Kate Kaye, Digiday's new platforms, data and privacy reporter. Both bring years of experience covering the media industry, and we're pleased to be adding their voices to our editorial team.
As the new media reporter, Sara will be focusing on covering publishers. She comes to us from MediaPost where she had been covering the publishing industry and managing the Publishers Daily newsletter. 
Kate will be leading our coverage around tech giants like Google and Facebook, the data ecosystem underpinning their businesses and the broader digital ad industry and the corresponding privacy concerns and regulation. Kate previously reported on data and privacy at Ad Age, and had been most recently reporting independently on a broad range of topics, including environmental issues. 
This expansion of our media team will help us to build on our media industry coverage as we continue to go deep on important issues, industry trends and daily news. You can follow Sara here and Kate here.