Digiday welcomes Li Lu and Valarie Trahan as newest team members
March 15, 2021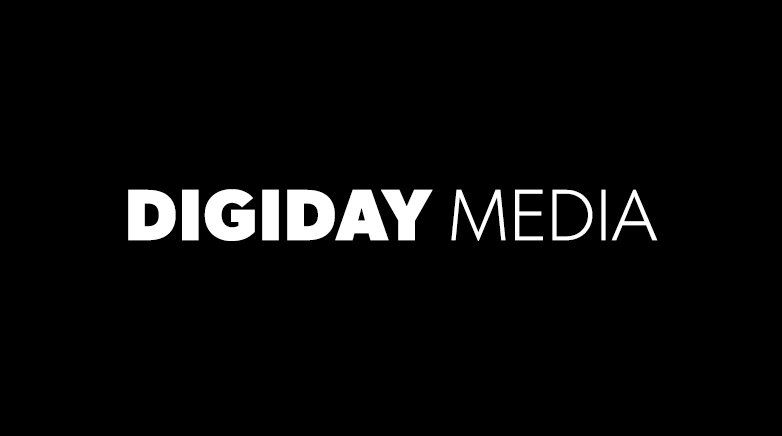 We're pleased to welcome two new faces at Digiday Media, Li Lu and Valarie Trahan, who have joined our research and finance teams. 
As our new senior researcher, Li Lu is the founding member of a new research and intelligence unit that will help our teams conduct our current research and explore new products and methodologies for members and clients alike. An avid home cook who loves visiting museums and galleries, Li Lu comes to us from Fortress Brand and, before that, research firm L2.
Valarie joins the Finance team as AR Collections Specialist where she'll be tackling cash collections.  Based in Houston, Valarie loves to cook and sing at the same time, and she enjoys dancing with her kids in their Tik Tok videos. 
Welcome to Li Lu and Valarie.