Digiday welcomes back Jack Marshall to lead Digiday+
January 4, 2018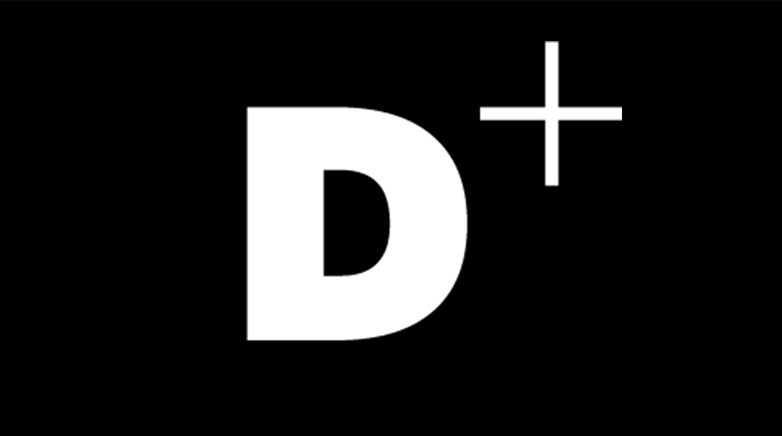 2018 is shaping up to be the year of loyalty in media, as publishers look to solidify direct relationships with their audiences. Digiday is no different. A top priority for the year is building out Digiday+, our membership program spanning original research, premium content and exclusive events.
We are happy to announce that Jack Marshall is joining Digiday to lead Digiday+ as its managing director. This isn't Jack's first time at Digiday. He was on our editorial staff from 2011 to 2014, before leaving to join The Wall Street Journal. Jack wrote our first Confession and started our WTF series of ad tech explainers. He also has a good feel for creating new products.
In his new role, Jack will be responsible for the day-to-day management of the Digiday+ product and expanding it in order to grow its member base. We have over 1,000 members now and continue to produce original research twice a week, a magazine four times a year, a weekly editorial newsletter, Slack town halls and in-person events like our recent live podcast recording at Vox Media. (The next event is a live podcast I'll do at Bleacher Report with its CRO, Howard Mittman.) Jack will also look to expand our membership model to Digiday Media's other brands, Glossy and Tearsheet.
Here's what Jack had to say about his plans for Digiday+:
"Valuable content is worth paying for. Many publishers are now experimenting with subscription products, but Digiday is uniquely positioned to provide a membership program with truly differentiated content, research, tools and events that will help those across the digital landscape make better decisions every day. Digiday has established itself as the authority on digital media and marketing, and Digiday+ has an exciting opportunity to build a powerful community and indispensable resource for those transforming the world of business through digital."