Digiday promotes Max Willens to features and research editor, Kayleigh Barber to senior reporter
November 5, 2020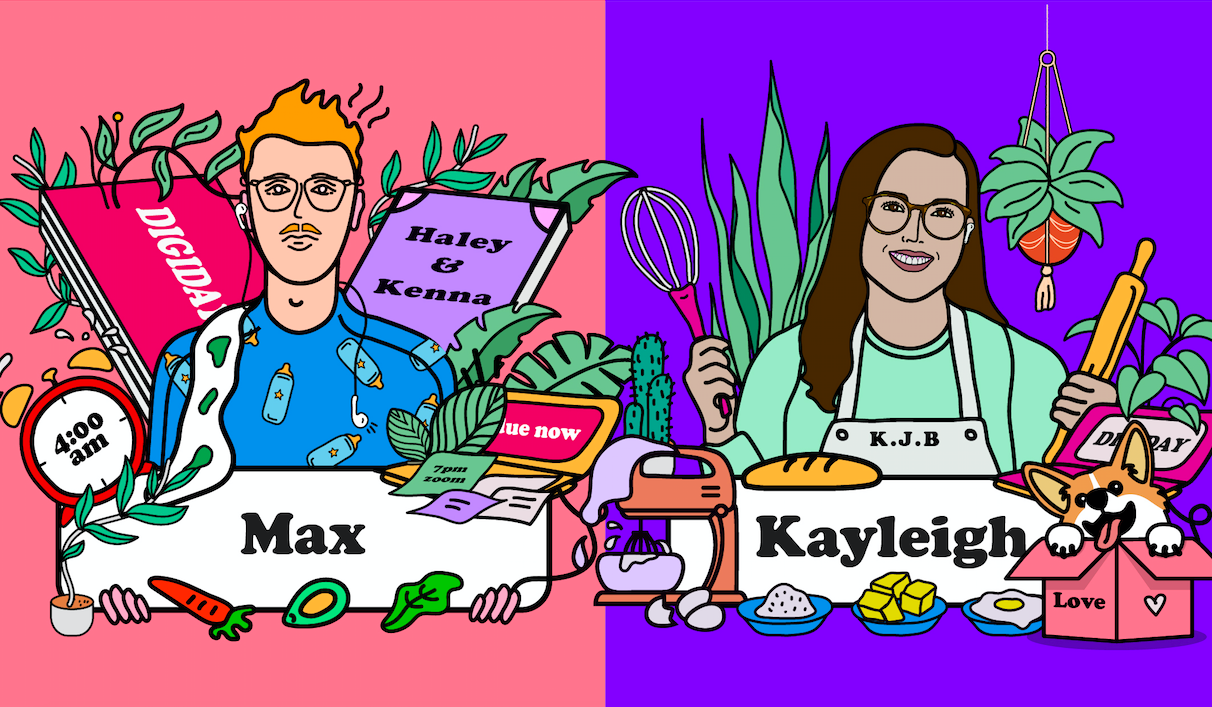 Digiday chronicles the modernization of the media industry. As we look to the future and continue to evolve how we cover the industry, we'll lean on two current staffers to be a key part of it. Max Willens and Kayleigh Barber have both been integral to our editorial output through honest coverage, in-depth reports and valuable insights into the opportunities and challenges industry execs are facing. We look forward to the ways they'll continue to grow in their elevated roles here at Digiday.
Max Willens has been promoted to senior editor, research and features. Previously a senior reporter at Digiday, Max has been covering media companies' evolving revenue and distribution strategies. In his new role he will oversee the build out of our research capabilities that will contextualize our reporting and help guide our feature coverage.
Kayleigh Barber has been promoted to senior reporter. Kayleigh joined Digiday as a media reporter in 2019 and has covered revenue diversification within the digital media industry, including shifts into e-commerce, licensing, virtual events, membership and more. In her new role she will continue to focus on those same sectors, but also expand to focus on the future of work, diversity and inclusion and other large industry trends. She will also focus on editorial projects ranging from topical guides to podcasting.