Digiday Podcast Named Best Podcast at Jesse H. Neal Awards
April 17, 2020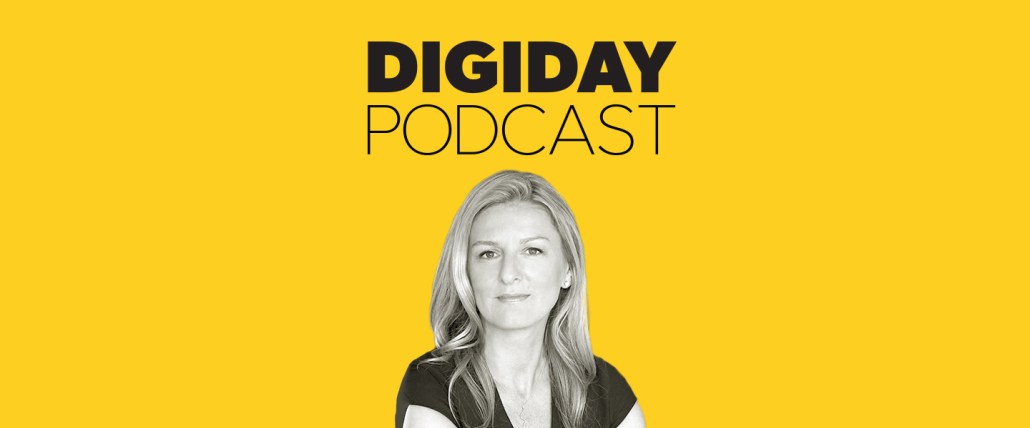 This week, the Jesse H. Neal Awards, which honor editorial excellence in the field of specialized journalism, announced their 2020 winners, including the Digiday Podcast for Best Podcast.
Each week on the Digiday Podcast, we're joined by a different executive for an honest, in-depth discussion on how they're approaching the challenges brought on by the changes in media and marketing and where they're having success. Our audience is able to hear exactly how successful subscription publishers like The Athletic, The New York Times and The Information are tackling the challenges associated with building out those lines of business.
Hosted by Digiday editor-in-chief Brian Morrissey, the goal of the Digiday Podcast is to pull back the curtain and be honest about what's happening in digital media. Recent guests have included Guardian US CEO Evelyn Webster, Complex Networks CEO Rich Antoniello, MIT Technology Review CEO Elizabeth Bramson-Boudreau, BuzzFeed CEO Jonah Peretti and more. To date, the Digiday Podcast has been downloaded over a million times.
Digiday Magazine's unicorn cover from our Spring 2019 edition was also a finalist for Best Art Direction for a Cover. Our other Digiday Media brands were also contenders at this year's Jesse H. Neal Awards; Glossy was a finalist for Best Media Brand and Modern Retail was a finalist for Best Website.