Digiday Media's design team welcomes Camille Semeon
April 1, 2022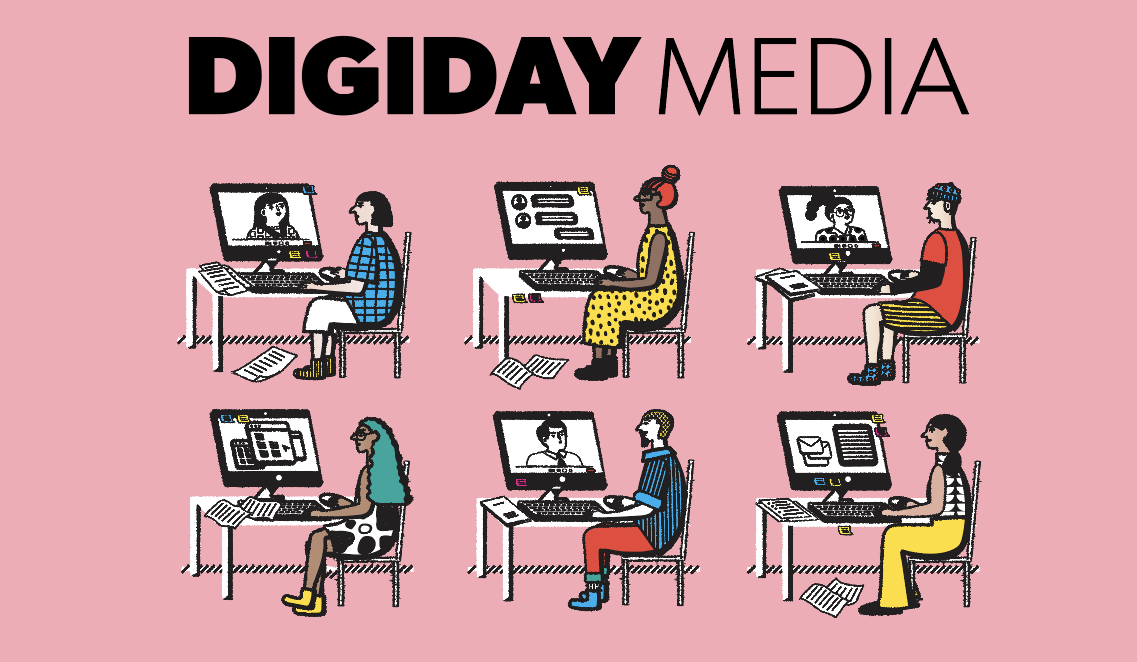 The Digiday team is pleased to welcome Camille Semeon as our new UI/UX designer.
Camille is an interactive experience designer with a background in graphic design and multimedia. A few fun facts about Camille: on her bucket list is to see the Northern Lights, she enjoys "the art of" Studio Ghibli books, and although she went "ghost hunting" when she was young, she now can't sit through a single horror movie.
Welcome Camille, we're excited to have you on the team.