Digiday Media welcomes new members to our editorial, finance and design teams
September 14, 2022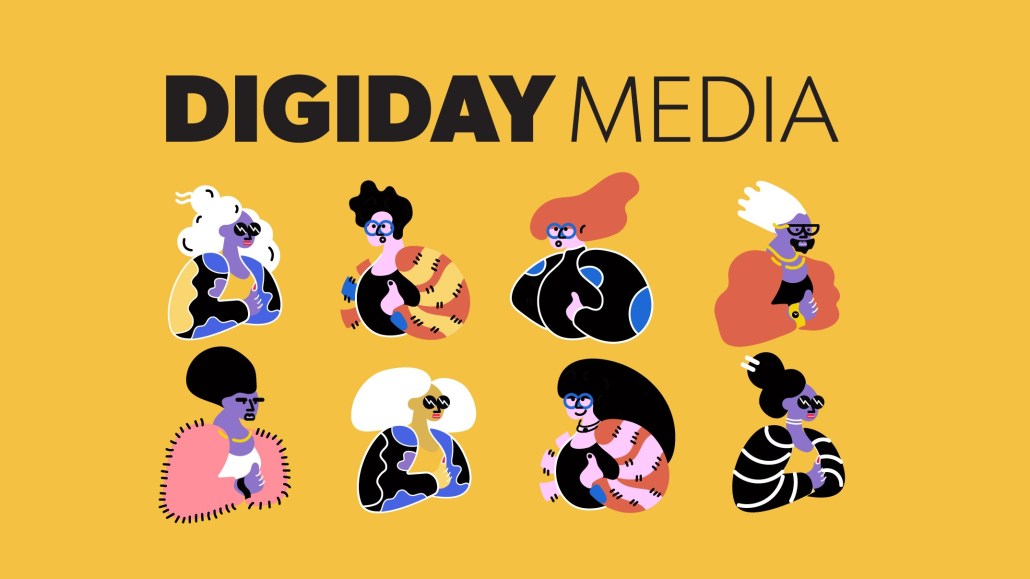 Digiday Media is excited to welcome new members Krystal Scanlon, Simiao Wang, Bryan Delacruz and Julia Waldow.
Krystal Scanlon joins the Digiday news desk as our new platforms reporter. She comes to us from The Drawdown, a business title covering the world of private equity. From her great reporting skills to her humility characteristics, we are excited to welcome Krystal aboard!
We also welcome Simiao Wang to our design team. Simiao is a New York-based illustrator and graphic designer, receiving her BFA at Emily Carr University of Art and Design in Canada, and her MFA at the School of Visual Arts. Simiao creates her work in both the analog and digital worlds, taking inspiration from landscapes, daily life, folk tales, and music. She would love to visit Japan someday and she can't say no to chocolate!
Bryan Delacruz is Digiday's newest member of the finance team. Bryan is based in New Jersey, and joins us as a Staff Accountant on our AR & collections side. Bryan loves to play sports, and in his spare time you can catch him at the basketball court or playing on his flag football team. He would love to visit Switzerland, which has recently been added to his bucket list.
Julia Waldow is joining the Modern Retail team as our newest reporter. Julia joins us from CNN, where she was an associate producer, working on "business hows" including Reliable Sources and Quest Means Business. Fun facts about her are that she can say the alphabet backward and she hopes to visit Greece someday. 
Welcome to all, we're excited to have you on our team!