Digiday Media welcomes Molly to the marketing team
October 21, 2022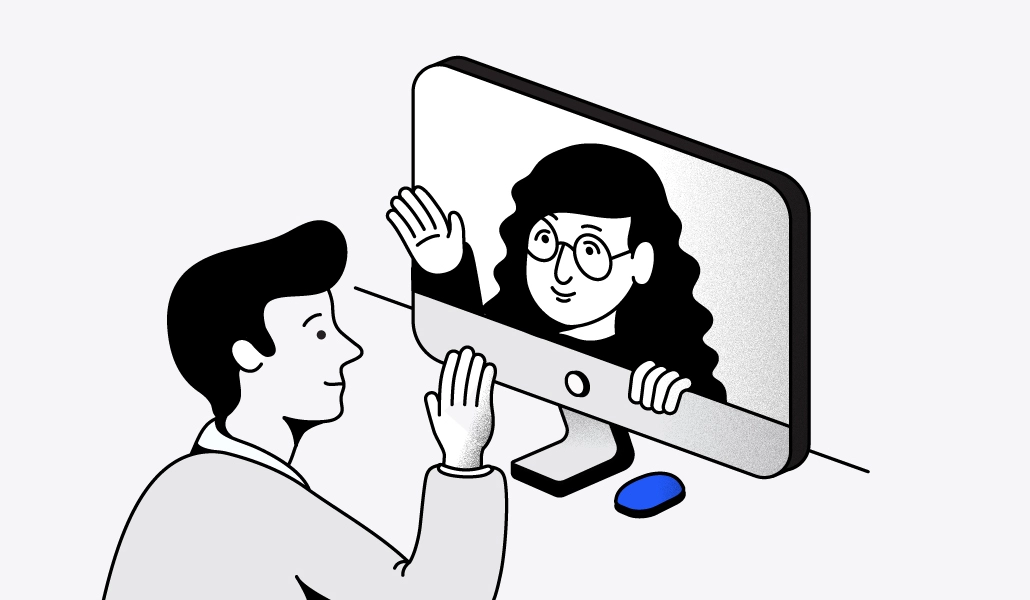 Digiday Media is excited to welcome our newest member, Molly Arnold, to our marketing team.
Molly joins us as our new junior manager of subscription growth. She comes to us from Piano where she worked on executing campaigns for clients like CNBC. We look forward to her helping to improve our subscription experience across our sites. She's based in Philadelphia and is a bit of a lego expert.
Welcome Molly, we're happy to have you on the team!