Digiday Media welcomes Ian Zelaya and Blake Morris to Custom and event programming teams
February 22, 2021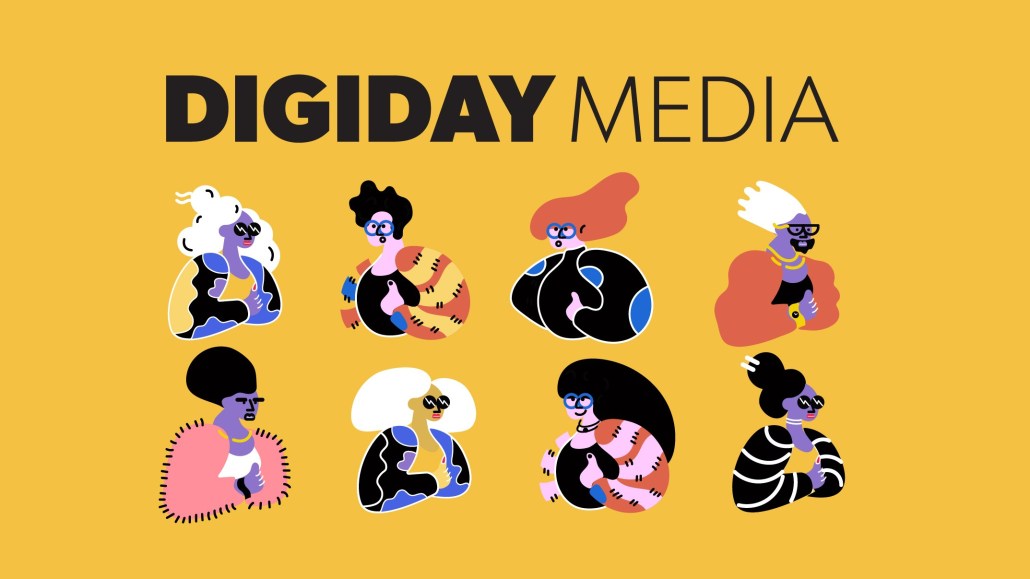 We are pleased to welcome two new additions to the Digiday Media team this week. Ian Zelaya joins Custom, Digiday Media's in-house creative content agency, as our new senior editor and Blake Morris will be taking on the role of event programming coordinator for our events team. 
Ian comes to us from AdWeek where he reported on the consumer engagement beat. He now brings that industry experience to Digiday's sponsored content projects, working with similar sources but in the role of client partners. 
As our new event programming coordinator, Blake will be overseeing the programming of our agency events as well as helping out the events team with day-to-day operations. Blake most recently worked at Oracle NetSuite where she was a business development representative. 
Welcome to both Ian and Blake. We are excited to have you on the team.