Digiday Media welcomes Dania to the research team
December 13, 2022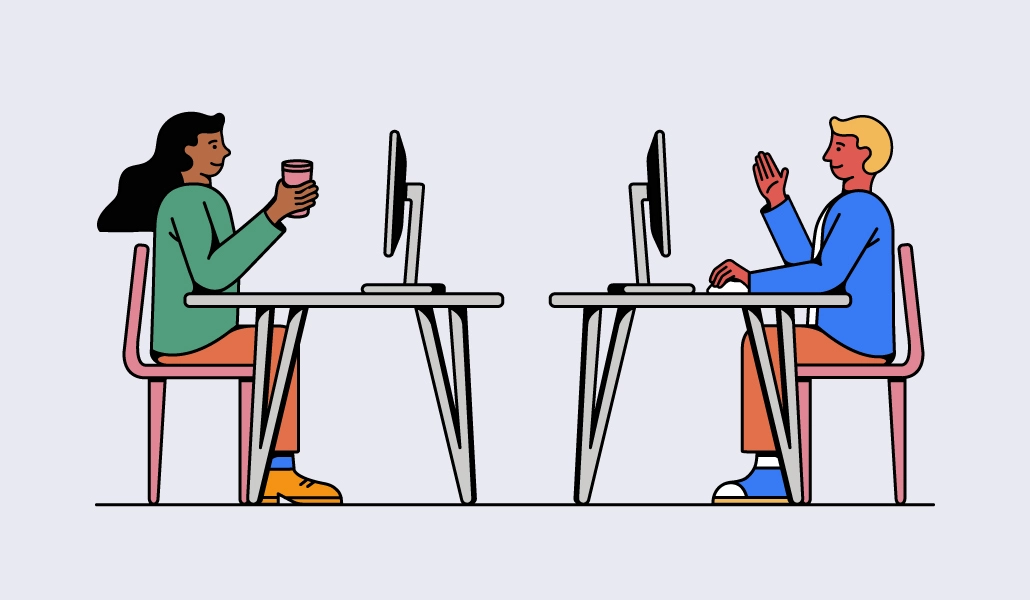 Digiday Media is excited to welcome our newest member, Dania Gutierrez, to our research team.
Dania joins us as our new senior editorial researcher, coming from NielsenIQ in Chicago, where she was a senior research analyst. She has a wide range of interests including learning mixology, as well as sewing and embroidery. Dania also plays the piano and viola and dances Mexican Folkloric Ballet.
Welcome Dania, we're happy to have you on the team!