Digiday Media Welcomes Bartie Musa to our Accounting Team
May 3, 2022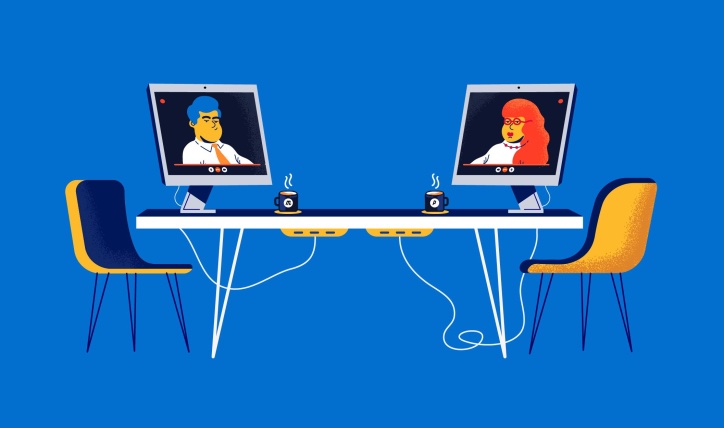 The Digiday team is pleased to welcome Bartie Musa as our new Accounting Manager.
Bartie is coming in with public company experience to lead our accounting functions and manage the accounting team. A few fun facts about Bartie: He would love to visit the great pyramids of Giza someday, his favorite book is Why Do We Age? By Hilton Hotema, and he loves to invent and be innovative.
Welcome Bartie, we're excited to have you on the team.