Digiday Media names Matt Goddard its first general manager of commercial operations
April 27, 2018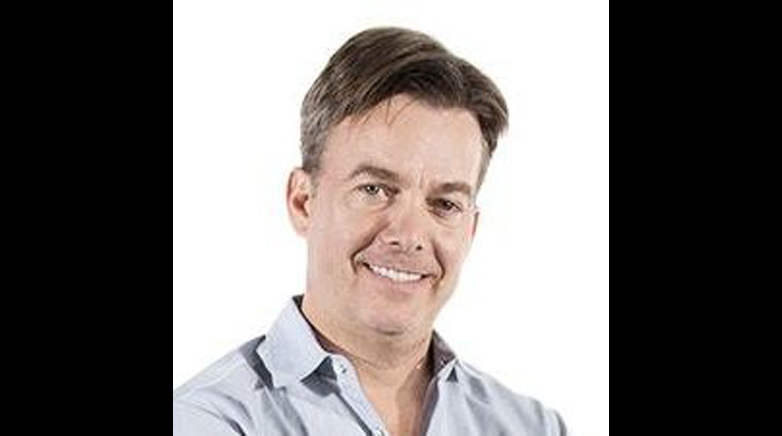 Digiday's core tenet is simple: grow. As Digiday matures and grows, it is imperative that we look at our business from all angles, evaluate new opportunities and cast off what holds us back.
To take on this monumental task and guide us into the future, Digiday is pleased to announce that it has named Matt Goddard, previously head of Digiday Media-owned content agency Custom, to the role of general manager, commercial operations.
Matt joined Digiday in October 2017 to lead business operations for Custom, Digiday's in-house creative content studio. He improved business structure and helped the team implement new strategies to service and grow high-level clients like IBM, Airtable, Domo and more. In this new role for the company, he will now oversee and lead all commercial revenue operations and teams at Digiday Media for Custom, sales, marketing and awards.
"Matt will be instrumental in guiding Digiday Media to its next level of growth, across all of our business units and brands," said Digiday Media CEO Nick Friese. "As we continue to scale, we need operational excellence to position us for long-term success. I look forward to working alongside him to realize our vision for the company and our people."
Before Digiday, Matt was CEO of R2integrated, a digital marketing agency. There, he guided all aspects of hiring, marketing and sales positioning, service offerings, finance and accounting, and relationships with strategic partners.