Digiday Media named a finalist in the 68th Annual Jesse H. Neal Awards
March 24, 2022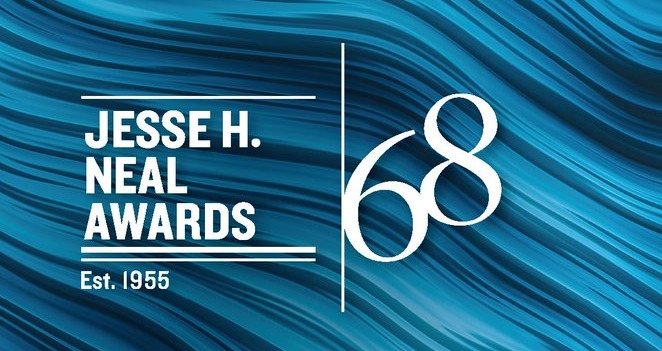 On March 10, 2022 Digiday Media was selected as a finalist in the Software & Information Industry Association (SIIA)'s 68th annual Jesse H. Neal Awards in the categories Best Subject-Related Package (The Long Goodbye) and Best Website (glossy.co).
The Long Goodbye is a 10-part editorial series from Digiday that takes a look at how the advertising industry will be affected after Google completes its phaseout of the third-party cookie. The topic took on new life after the company delayed its elimination in Chrome browsers to late 2023. Within this series, our team explored many facets of what this means for the industry and its major players.
Our new Glossy site reflects the brand we are today. It gives our readers more of the tools they've told us they want and allows us to evolve without limits, as fashion and beauty aren't about to stand still. Our first all-new site, the updated setup brings to the forefront our new standout beauty and Glossy Pop coverage, further spotlights our Glossy+ exclusive content and elevates our subscribers' experience. Also, with new content recommendations and navigation options, we've made it easier for you to discover more on what you're interested in
The Neal Awards recognize the top companies in B2B journalism, representing digital and traditional content. Judged by a panel of 134 peers, they have selected 236 finalists within 26 categories. The winners will be announced during a ceremony in New York on April 26, 2022.
Check out the full announcement by SIIA here.