Digiday Media Becomes DICE Certified
September 4, 2020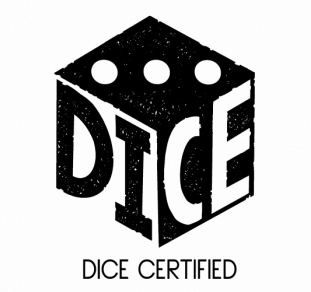 Digiday Media's recent events have officially been certified by the DICE charter, which scores events on a set of guidelines to determine whether or not a program meets their diversity and inclusion standards.
Recently, we developed a set of initiatives to help create positive change in the industries we cover, which included increasing a diversity of representation in our coverage and events. We committed to guaranteeing that our speaker panels across all brands and all events would be diverse and instituted the following goals for our events: At least 50% of our speakers would be female or gender-nonbinary and at least 30% of speakers would be non-white.
The guidelines for DICE certification include ensuring that event line-ups are a maximum of 50% male and a maximum of 70% white, panels provide a balanced view of a subject within the industry with diverse presentation of different genders and ethnicities and events include an agenda that demonstrates that the experiences of a range of diverse communities have been taken into account. To view the DICE charter's full certification guidelines, click here.