David Amrani and Hilary Milnes named Emerging Leader Awards finalists
October 5, 2018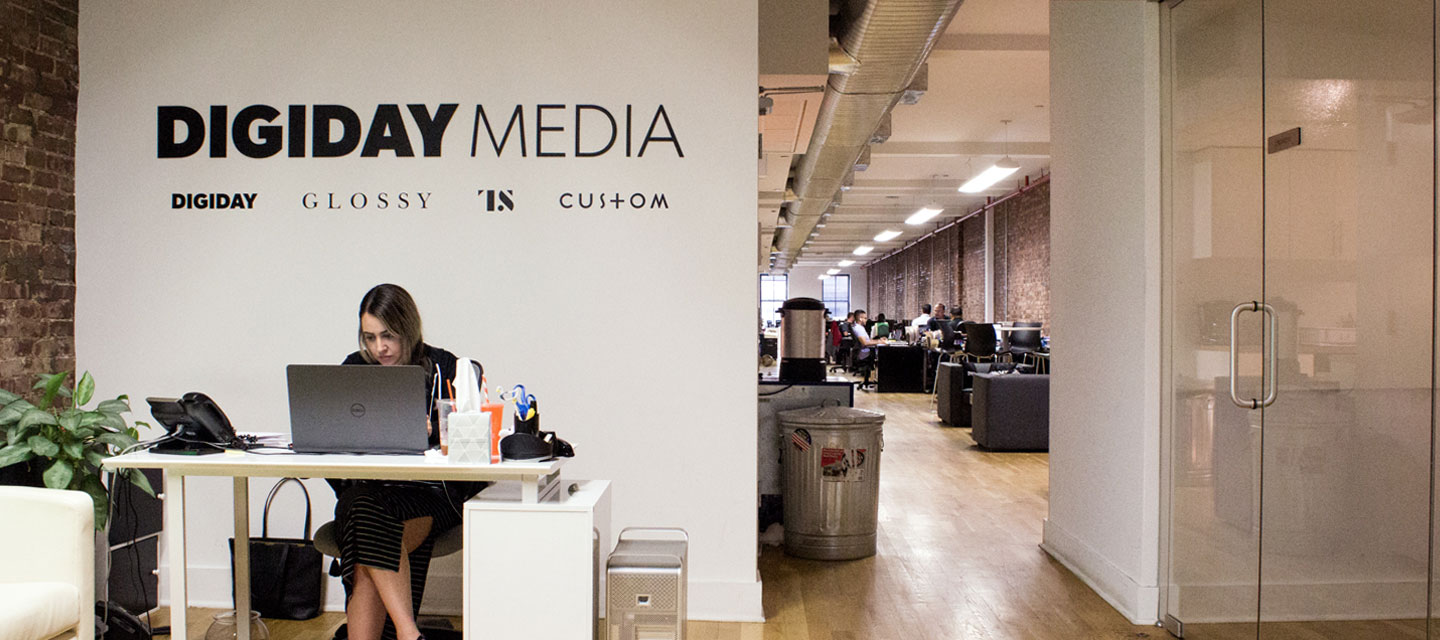 Two members of the Digiday Media team were selected as finalists for SIIA/Connectiv's Emerging Leader Awards, which are given to five rising stars, men and women 35 and under.
Digiday's head of strategy and executive producer David Amrani was nominated alongside Hilary Milnes, Digiday's retail editor.
David's role at Digiday Media involves running Custom, our in-house content agency, the enterprise sales team and working with others on the leadership team to shape overall company strategy and new products and business lines.
David began at Digiday more than four years ago as an associate editor and has quickly moved up the ranks since. Earlier this year, he moved into a role as the head of Custom and more recently has begun leading our enterprise sales team, which focuses on strategic ways of serving Digiday's biggest clients.
Hilary Milnes is the retail editor at Digiday. She currently manages a team of retail reporters and leads the site's retail coverage as we build out the vertical.
Hilary joined Digiday as its first retail reporter in March of 2015, covering in-store retail, Amazon and the rise of direct-to-consumer brands. In 2016, she helped us launch Glossy, and served as its managing editor before rejoining the Digiday team this year. She currently hosts the Glossy Podcast.