Amy Quinn and Broly Su join Digiday's editorial and design teams
June 24, 2022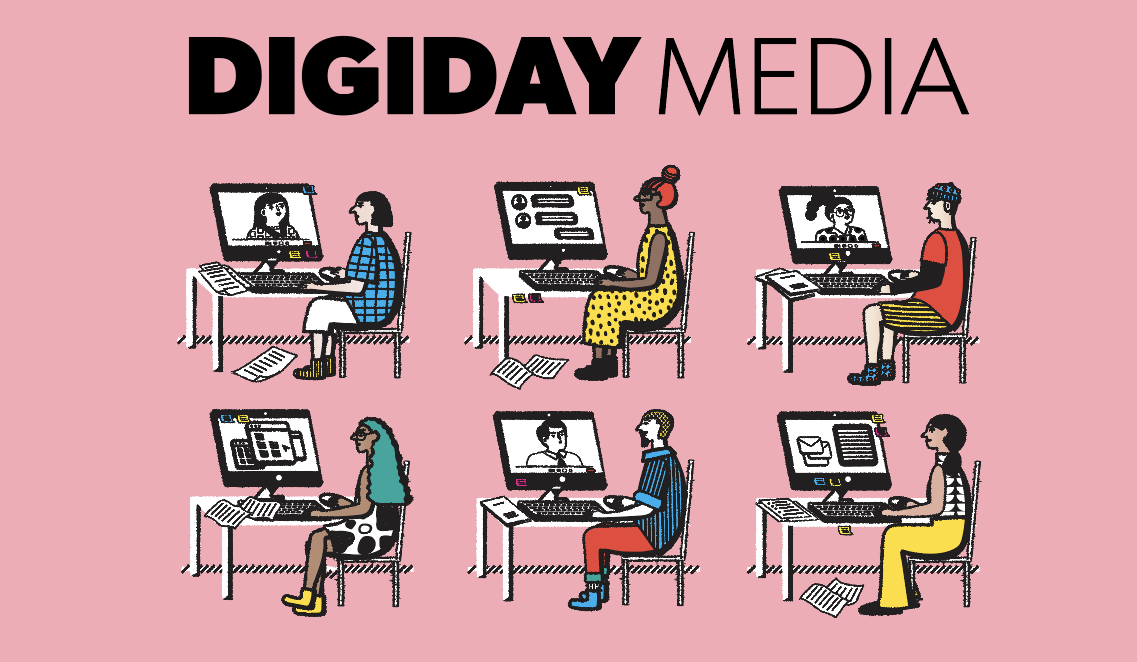 Digiday Media is pleased to welcome two new members, Amy Quinn and Broly Su.
Amy Quinn is joining Digiday Media as our senior editor of newsletters. Amy comes to us most recently from NJ Advanced Media where she managed newsletters, worked with the audience team and wrote her own weekly column. Here, she'll be using her skills to help our editorial team continue to improve our newsletters.
Broly Su is an Atlanta-based illustrator and graphic designer joining our design team. He creates most of his work digitally, taking inspiration from hip-hop music, graffiti, sneakers, toys, and street culture. A few fun facts about Broly: on his bucket list is to visit Kauai in Hawaii, his favorite book is called "Just An Idea" by Sean Wotherspoon and he loves to watch Bonsai videos to relax.
Welcome, we're excited to have you both on the team.