Alexander Lee and Kuan Hsuan Lu join Digiday Media
July 12, 2021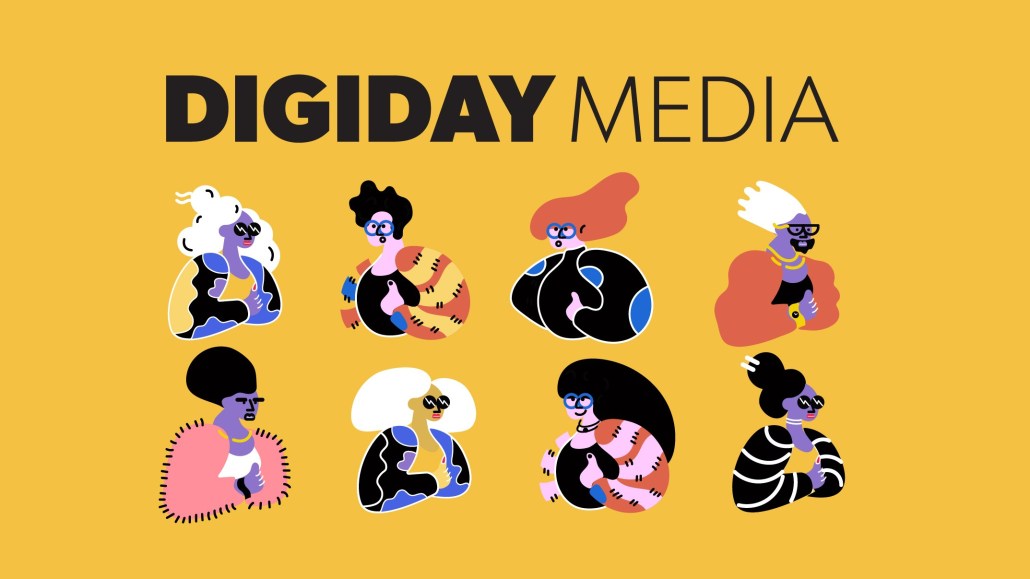 This week, we are pleased to announce two new additions to Digiday Media. Alexander Lee joins the Digiday editorial team as gaming and esports reporter and Kuan Hsuan Lu joins the design team as a designer.
Not only has Alex reported on the gaming and esports sector for publications like the Washington Post, ESPN and The Nation, he's also part of it as an esports player himself. He'll be leading our coverage on the emerging category as it relates to media and marketing.
We've been fortunate to have Kuan Hsuan Lu assisting our design team as a freelancer and are now pleased to say that she is joining us full-time. We appreciate the work she's already contributed and know she'll continue to be a beneficial asset in her new role.
Welcome, Alex and Kuan Hsuan Lu. We're happy to have you on the team.