Adam Phillips and Marjorie Romeyn-Sanabria join Digiday Media team on business side
January 21, 2021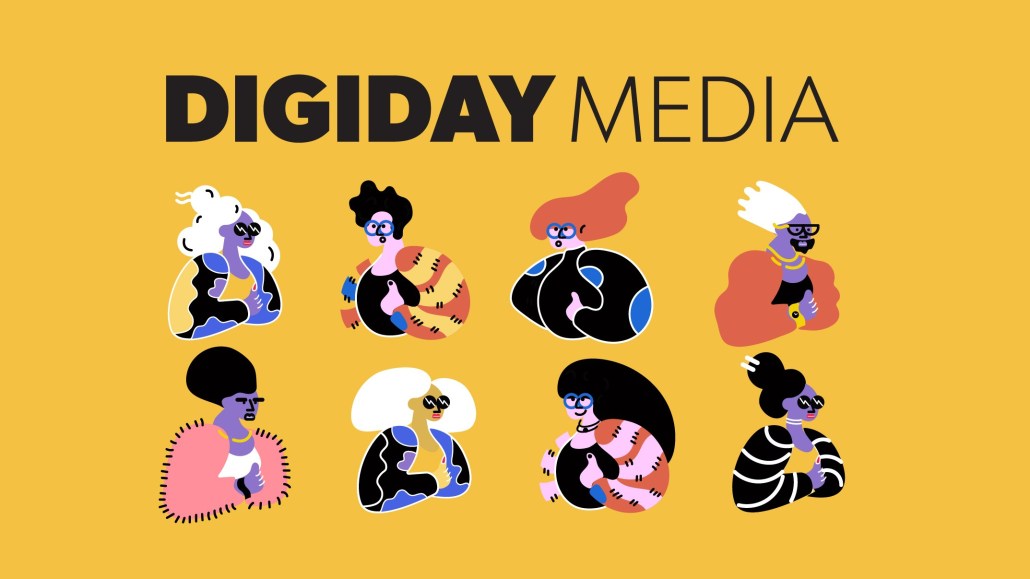 We're excited to announce another set of new hires to our business team. Adam Phillips has joined the marketing team as marketing assistant and Marjorie Romeyn-Sanabria has joined the Custom team as senior editor. 
Previously a marketing strategy coordinator at Madison Square Garden Entertainment, Adam will be using his existing knowledge of marketing and events to help support the marketing team with event pages, attendee communications, social media and more.
Marjorie Romeyn-Sanabria joins us as senior editor, Custom, where she'll be helping steer our course and grow our work in the areas of custom sponsored research, reports, articles, webinars and all manner of media. Based in New York, Marjorie comes to Digiday Media from years of similar projects, writing across industries.
We're excited to have Adam and Marjorie join Digiday Media and know they will be strong additions to our business team.